tHE eSSENTIALS
Browse the
Essentials
Equip yourself with our carefully curated range of essential products for you, tailored to elevate hygiene and enhance every adventure.
Stay fresh amidst the music and fun. Explore our festival-ready bathroom products for ultimate convenience.
Get comfort and hygiene with our range of essential and convenient bathroom solutions.
Prepare for the unexpected with our dependable bathroom products – your lifeline during times of crisis.
AWESOME REVIEWs
Some
Testimonials
Hear from our satisfied customers, sharing their experiences and how our products transformed their lives. Real stories, real satisfaction.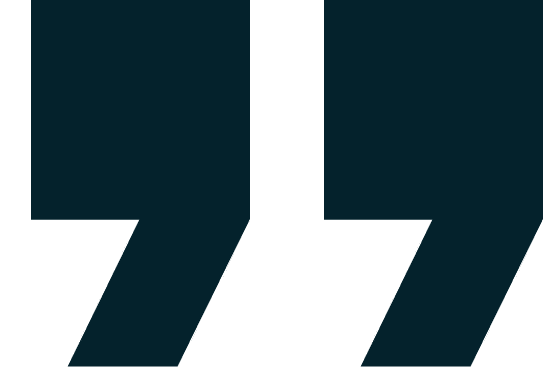 Exactly What You Need for Camping!
★
★
★
★
★
Simply amazing! Easy set up, very convenient, absolutely no odor, love the additional zip bag to put used bag in. Can do #1 about 3x and #2 once. highly HIGHLY recommend! Will buy again!
These are So Handy!
★
★
★
★
★
Great for wilderness camping. LEAVE NO TRACE! Once used, they go in a poop tube.
Recommended to us by fellow campers. Looking forward to trying on future camping trip.
OUR news
Latest from
Blog
As the sun dips below the horizon, casting a warm, golden...